Living History
Historic Urban Plans recently joined the Association for Living History, Farm and Agricultural Museums (ALHFAM), an organization that supports the preservation and interpretation of places and cultures associated with our pre-industrial past.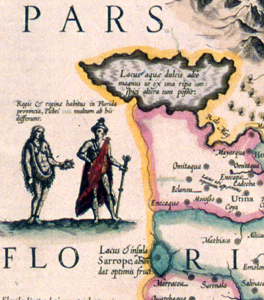 As a vendor that's had long-term relationships with several open air museums in the Northeast and Southern United States – such as Colonial Williamsburg – we want to support ALHFAM's mission to bring history to life using exciting, hands-on teaching methods. Traditional building, farming and manufacturing; heritage plants; oral history and authentic reenactment – all this and more is important to keeping our past alive and relevant to visitors today.
Our reproduction antique maps are a rich source of information that can be key to the interpretation of a place, people or cultural practice. Whether the map depicts Native people in the early years of North American exploration, like this detail from Jodocus Hondius's 1606 map of Virginia and Florida, or a survey of the terrain surrounding early settlements in coastal Virginia, such as this section from the seminal Jefferson-Fry map of 1755, these were actual physical objects created and used by people in the past to make sense of the world around them.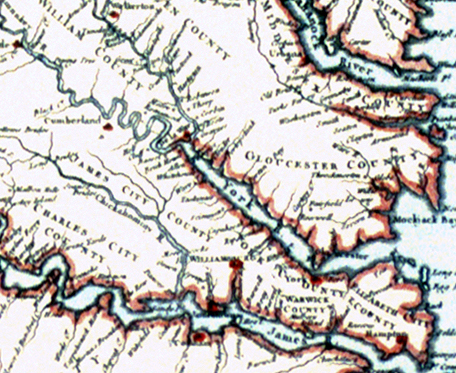 Visitors to living history museums can see, touch, and experience life as it was lived in the past. Our maps are a piece of that past that visitors can take away with them to continue a lifelong process of learning and understanding.